The DFE Chemie GmbH is supplying the industry with products in the field of surface technology in particular products for metal surface treatment.
While providing a series of standard systems for surface treatment, the DFE Chemie GmbH also develops custom made systems, i.e. solutions which are tailored to the specific customer`s requirements.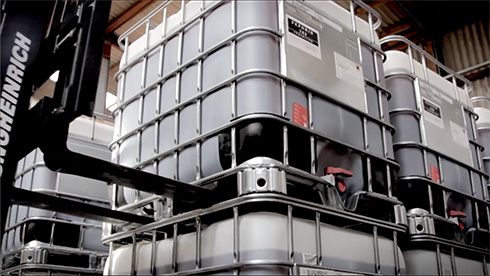 DFE`s products are being used especially in the Steel Industry. DFE`s core business are advanced chemical additives formulated to improve the quality and efficiency of steel pickling. Pickling inhibitors of the FEPORID
®
-Series have proven themselves as highly efficient and reliable.